Ships | Services
Solutions
---
Our History
Germania Shipyard Agency GmbH est 1996
---
Established in 1996 in Hamburg Germania Shipyard Agency represents at the moment over 25 of the leading shiprepair and newbuilding Shipyards as well as several experienced afloat workshops all around the World.
Using the latest Communication Technologies we, and our Shipyards, can provide you with 24/7 services.
For sure our main buisiness is in Shiprepairs. But we also offer services for Conversions and Newbuildings, including Financing. We newly added service supporting the fast growing renewable offshore sector with equipment like jack up barges (newbuilding and conversion), crew vessels and steel construction. Another part of our activities is equipment sales with special value to the owner such as oil purifiners, a Ballast Water Treatment Sytem and the cooperation with Senda for Chinese-made spare parts. We are also offering a garbage utilization system from Terragon for the Zero Discharge Ship.
Please contact us for any request in this fields. We would be very pleased to help you!
---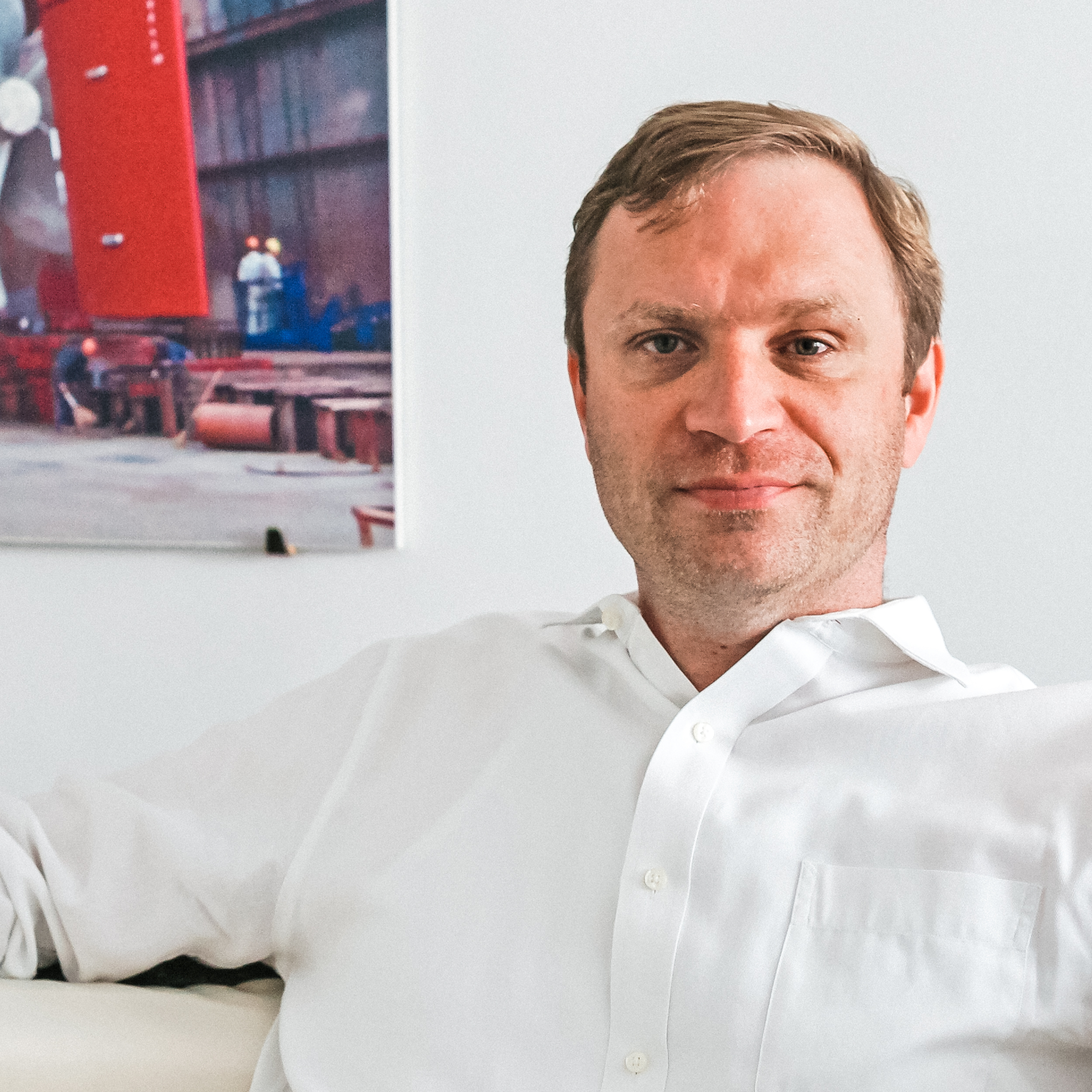 Christof Gross
Managing Director
---
In addition to his Marketing and Sales skills he has acquired a profound technical knowledge since he joined Germania in 2006. Running the daily business he takes care for the incoming requests and is the contact for any upcoming question. Since 2011 he is the Managing Director of the company.
1
/5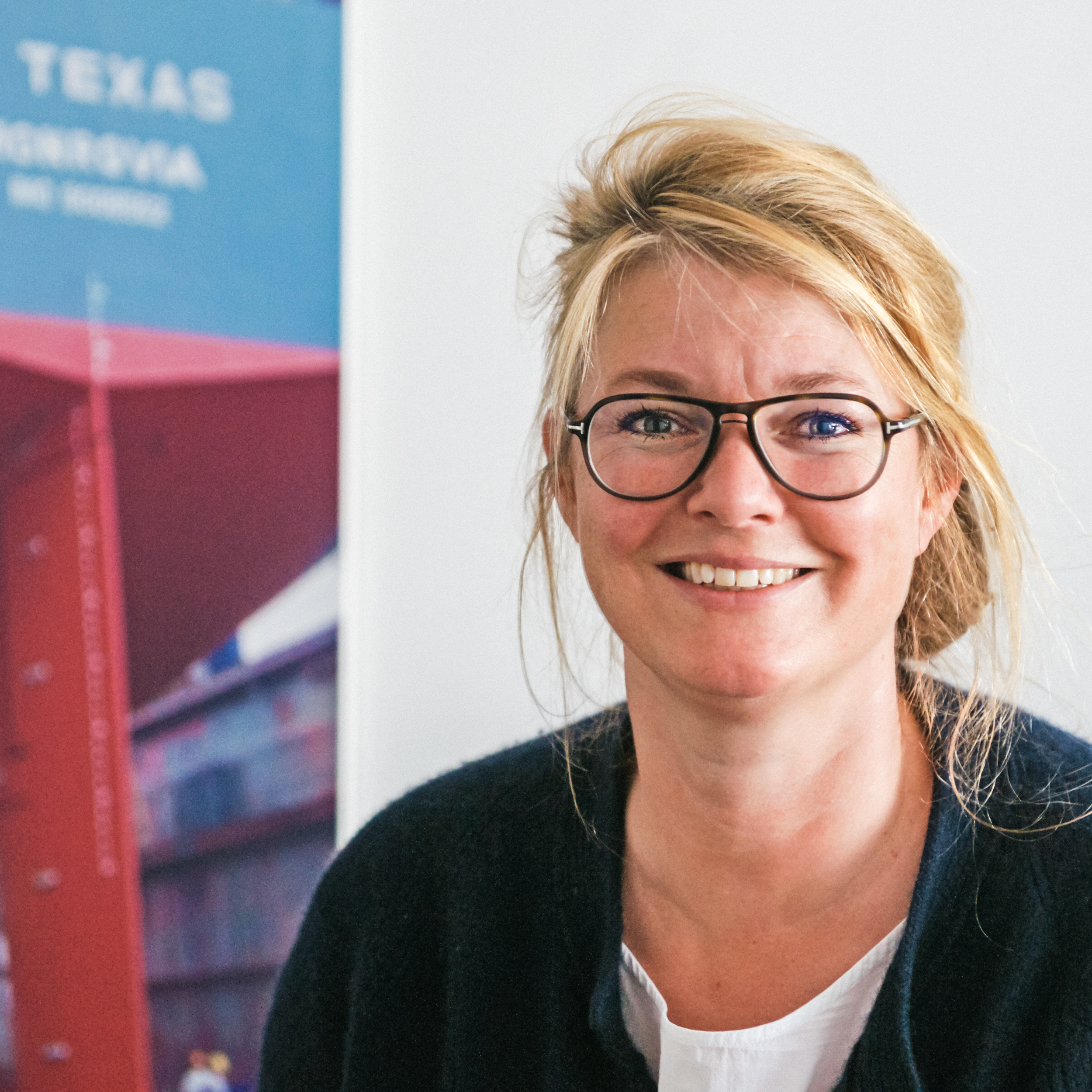 Eliane Tietz
Marketing and Backoffice Managerin
---
Eliane has gained 23 years of experience in an insurance company. In her career, she worked in the field of corporate communications in the position as a press relation officer. As well as she organized incentives for high potentials and supported sales with sales promotion measures. Since the middle of December 2016, Eliane has supported us in the office as one of the contacts for our customers and is working on organizational tasks.
2
/5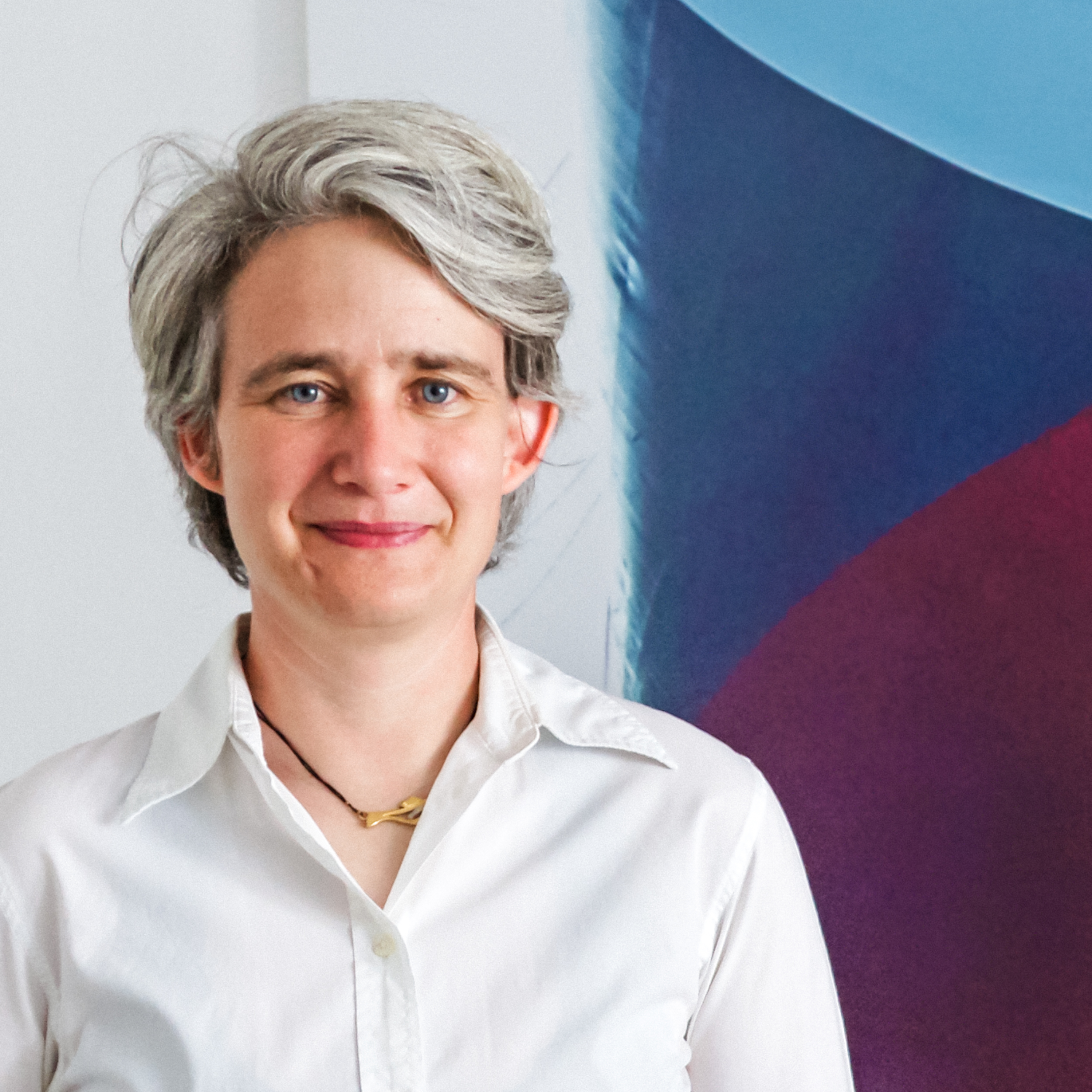 Dr. Stephanie Gross
Commercial Director
---
Being responsible for the commercial management since 2011, she takes care for the finance department and the accounting. Most important for us and our clients she is the one taking care for our well known events like the Alsterlake Tour and SMM.
3
/5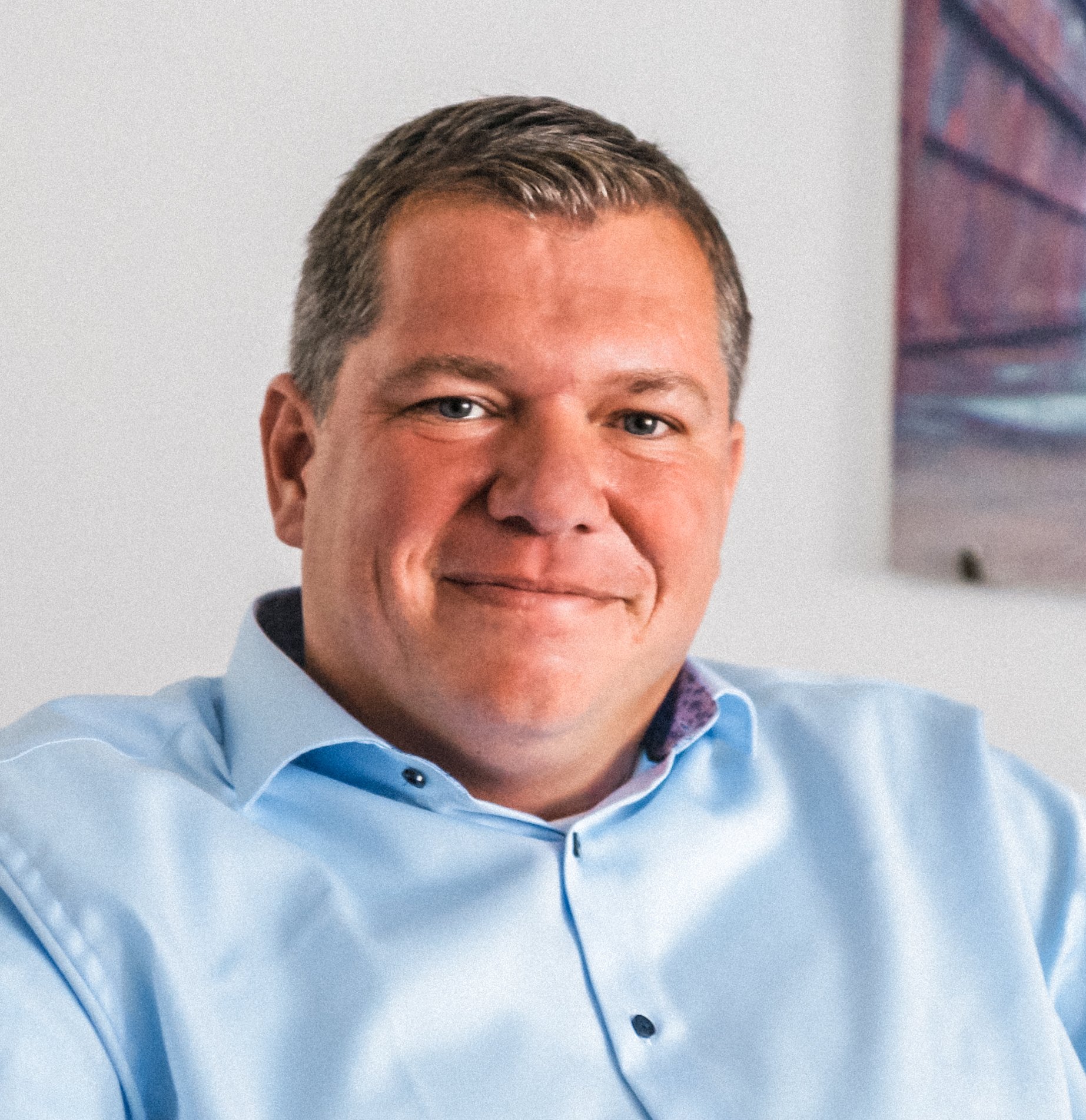 Oliver Kirmse
Director Sales & Marketing
---
Oliver started his career in 1991 as an industrial mechanic apprentice in former Blohm+Voss AG and acquired experience in various positions. From 1995 until 2002 he worked as a service technician for Simplex components worldwide, hereafter in production control for steam turbines. Since 2004 he was responsible for complex rudder system- and stabilizer projects. In 2009 he started at Blohm+Voss Repair, where he was responsible for setting up the worldwide ship service department. Since 2016, he was responsible as Sales Director for the repair and conversion of cruise and merchant vessels. Beside the job Oliver obtained two Bachelor (CCI) and a Master Degree (MBA).
4
/5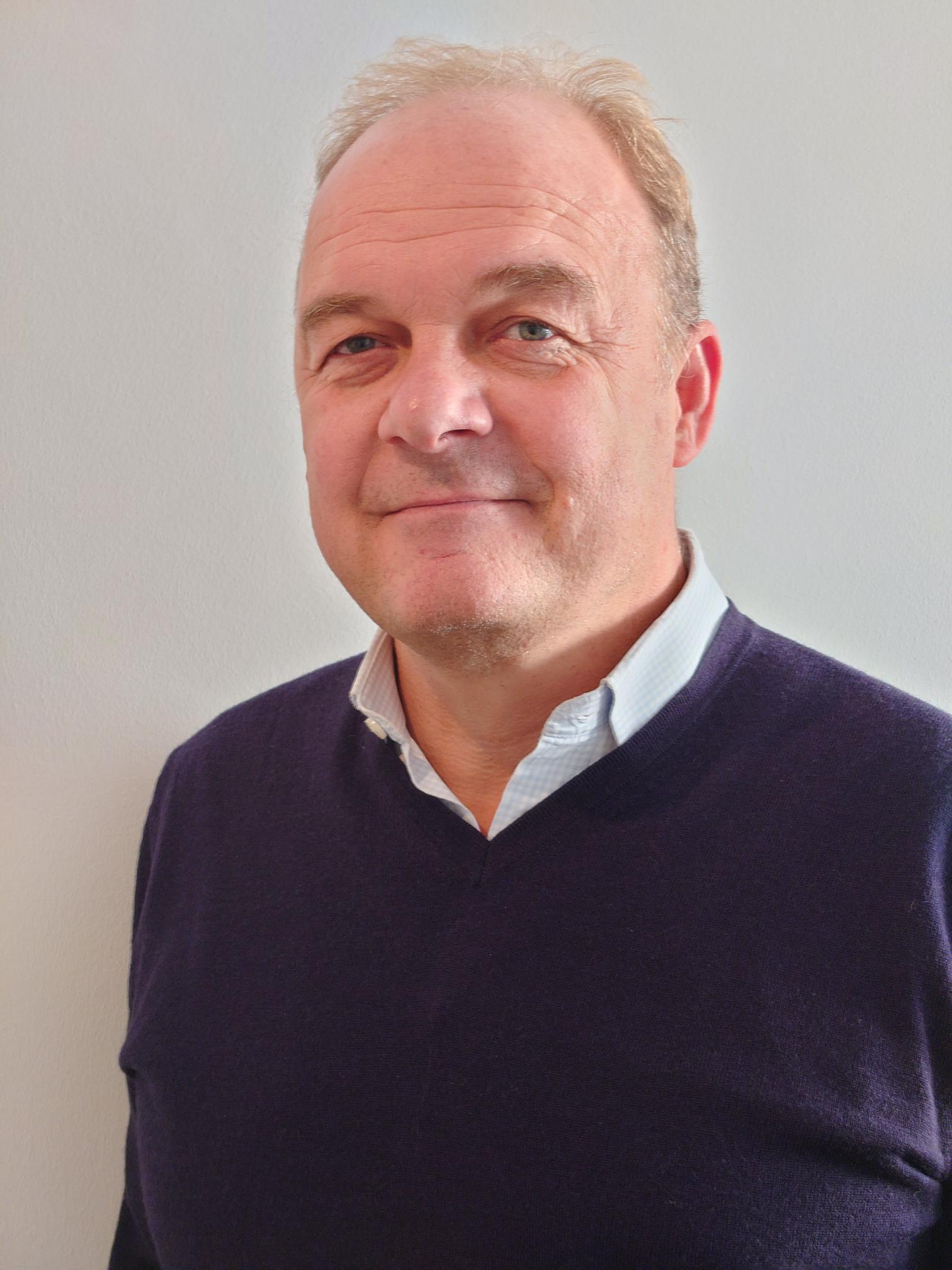 Kai Pahnke
Sales Manager
---
Kai worked as chief engineer on various types of tankers before he went onshore in 2006 as marine vessel manager for various ship owners and vessel management companies. From 2018 until 2020 he worked as a manager of the project and commissioning department for a French-international marine application technology company being responsible for the marine department. Since 2020, he was responsible as project director for a cleantec provider which reduces emissions and fuel consumptions having clients from the oil industry and the shipping.
5
/5